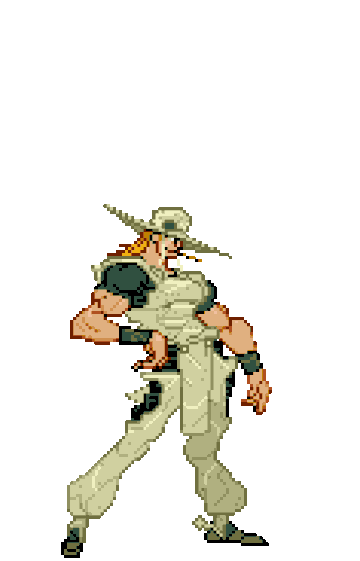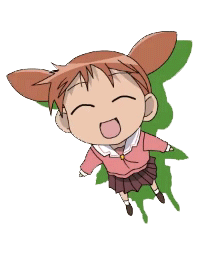 tmporary background 4 now
MOTHERFUCKING ANIME
still workin on this, wait warmly ``kudasai"

WHAT U BEEN WATCHAN???
Rozen Maiden - believe it or not i havent seen the desu desu desu desu desu desu desu desu desu desu desu desu desu desu desu desu desu desu desu desu desu desu


dream hunter rem - idk how i found out about this but its kinda cool, believe it or not im not watching the hentai version okay i just want silly dream hunter rem!!!!! rem is cute also the dream facts are cool


jojo no kimiyou na boken - gay sex n shit, im on part 5 rn i just started. i like hol horse i think there should be more hol horse i think. maybe more hol horse theres not entough hol horse. everytime i close my eyes i wake up feeling so bunny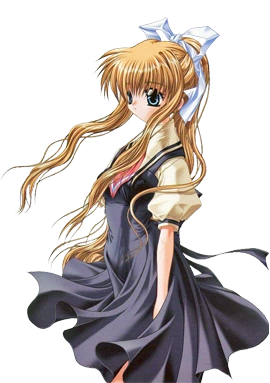 WHAT U GONNA WATCH?!?!
Full Metal Painis!
slayers
clannad after story
tomoyo after story
obligatory umineko anime entry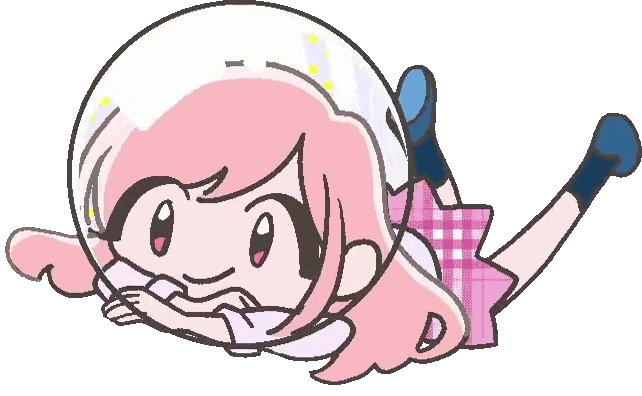 DA FAVORITES
gunbuster - literally life changing. i WILL aim for the top okay??????? AW MAN I WANNA BE LIKE YOU NORIKO TAKAYA!!!!!!!!!!! AND IM GONNA DO IT!!!!!!!!!! my favorie anime of all time, i love you noriko!!!!!!!!!!!!


MAJIKKU NAITO REIASU - TOMAAAAAAAAAAAAAARANAIIIIIIIIIIIIIIIIIIIIIIIIIIIIIIIIII MIRAI WOOOOOOOOOOOOOO MEZASHITEEEEEEEEEEEEEEEEEEEEEEEEEEEEEEEE up there with evangelion as one of my favorite annimays of all time I LOEV RAYEARTH I LOVE HIKARU I LOVE UMI I LOVE FUU I LOVE MOKONA I LOVE ASCOT I LOVE CALDINA I LOVE RAYEARTH SO GD MUCH!!!!!!!!!!!!!!!


NEON GENESIS EVaNGELION - really is the best anime ever made i love rei i love rei i love rei she is like me, if rei ayanami was real we'd be best friends. some peole say the ending doeesnt make sense but it does man!!!


air - GOOD SHIT GOOD SHIT GOOD SHIT GOOD SHIT its so fucking comfy


gurren lagann - ROW ROW FIGHT DA POWA some ppl say its a foil to evangeloin, yea i agree. i like gurren laganns message and for some people it really clicks with them but the eva ending just works better for me


my dress up darling - i didnt know it would be that horny, its a cute show and i liked it but i wish there was more sewing talk!!!


higurashi - gou and sotsu were SHIT but they were very fun to watch, goddamn the outrage was so great. my favorite arc was tsumihoroboshi, i think that's prime higurashi



shuffle! - good shit, best girl won, the other girls got their arcs finished. god fucking damnit i actually love shuffle, its really fucking funny at times. main character goes through change??? in MY harem ecchi???? its more likely than you think. naw i actually love shuffle


BOCCHI THE COCK!!!!! - I LOVE BOCCHI CHAN YYYYEAAAAAAAAAAAAAAAAAAHHHHHHHHHHHHHHHHHHHHHHHHHHHHHHHHHHH


AZUMANGA DAIOH - i read the omnibus like the bible. also i kind of hate its recent resurgance among those "animecore y2k nostalgiacore internetcore" fellas. osaka would NOT FUCKING DO/SAY THAT. they dont even watch the show i bet...
WHAT U SEEN????
clannad - i should finish the vn one day.... not many other thoughts on clannad i liked it though. moe/10


wonder egg priority - ye the beginning was alright it was like madoka magica, the scifi shit at the end kind of threw everything off, still gotta watch da OVA. heard it's.... an OVA. lame/10


shinreigari - aaaah scary! it was slow but i still liked it, its very atmospheric yknow the sound design was kino. if u liek lain then u should watch this


hidamari sketch - oh yeah this is nice


code gayass< - its a fucking masterpiece, up there with evangelion and rayearth!!!! 10000000 IQ lelouch. i fucking love code geass, its accidentally a masterpiece, everything just kind of fell into place!!!!!!!!! fuck man the characters??!??!?! shirley best girl 4 eva~ also as much i hate suzaku i also loev suzaku he's got a great character. JIBUN WO/10


angel beats - they werent lyin those angels sure can beat. it owuld have been better as a visual novel i think


c danshi - cringekino


elfen lied - uhmm it reminds me of summer when i was in middle school and i would be edgy and have fun; yknow its not the best show ever but it has its charms. its nostalgic


initial d - i need to rewatch it and finish the series ;_; i loved it in middle school ;_;


magical destroyers - GOT TO KEEP ON LOVING/10


ouran highschool host club - it is cringe but it reminds me of simpler times. every middle schooler who was interested in anime watched this show. it's a historical artifact. i love it. i hate it. i love it


madoka magica - i gotta rewatch it to really EXPERIENCE the madoka


made in abyss - yea its good i prfer the first season w/ likke, the more adventure stuff but the 2nd season was good too, i just want cool adventure in abyss


xxxholic - i just finished xxxholic and it was slow at first, but it really grew on me!!! very comfy