this is where all the real garbage goes. shit i dont want on the "garbage" page.
i now realize that most of the stuff on there belongs here.... fuck. well, the only thing constant in life is change, so this'll be updated as much as i need it to be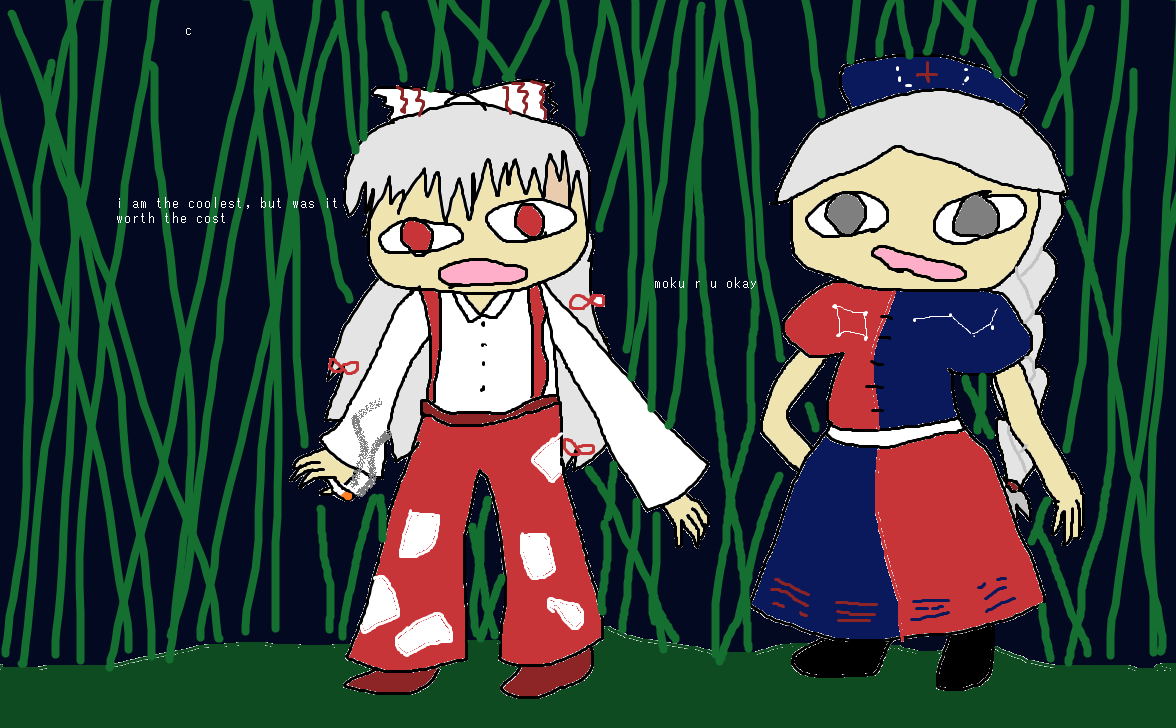 just a pic of mokou doing her wacky 2am nightwalks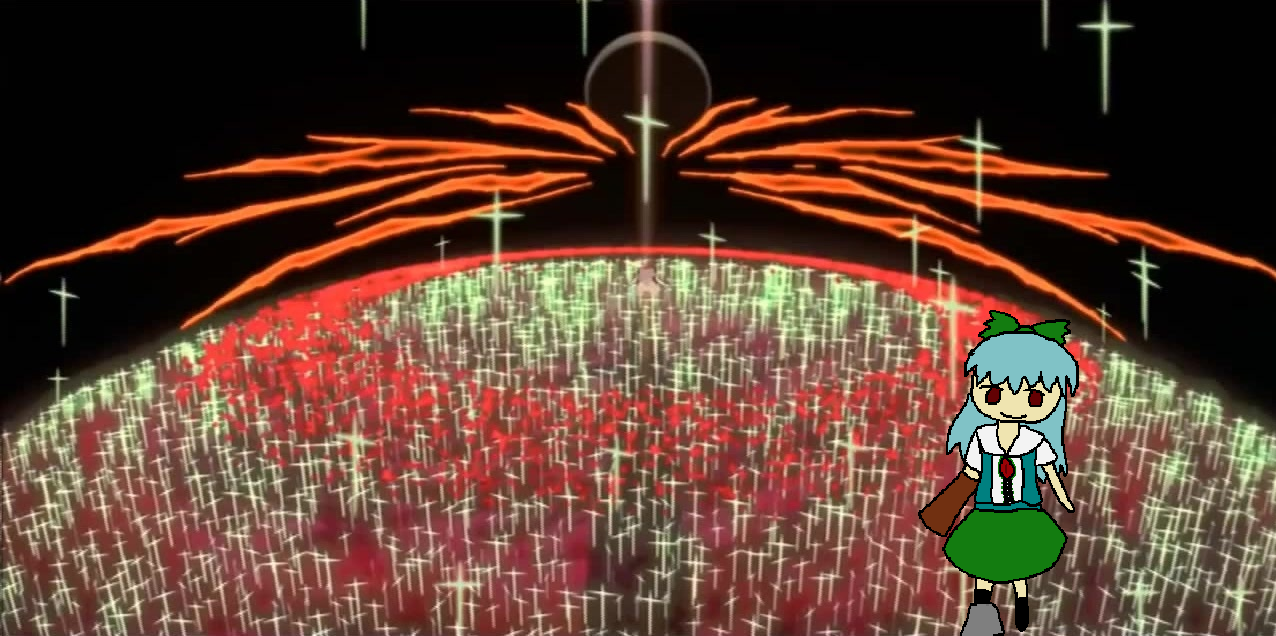 utsuho REIuji. fun fact: the third impact was actually when rei said "im going to finish what utsuho started". also "hell and heaven meltdown?" more like im gonna mel t my computer bc this spellcard is kuso and i hate it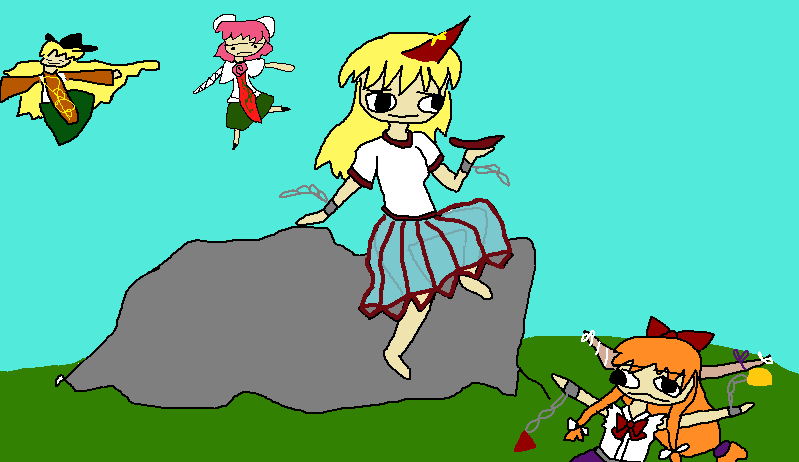 yuuuuuuuuuuuuuuuuuuuuuuuuuuuuuuuuuuuuuuuuuuuuuuuuuuuu
uuuuuuuuuuuuuuuuuuuuuuuuuuuuuuuuuuuuuuuuuuuuuuuuuuuuu
uuuuuuuuuuuuuuuuuuuuuuuuuuuuuuuuuuuuuuuuuuuuuuuuuuugi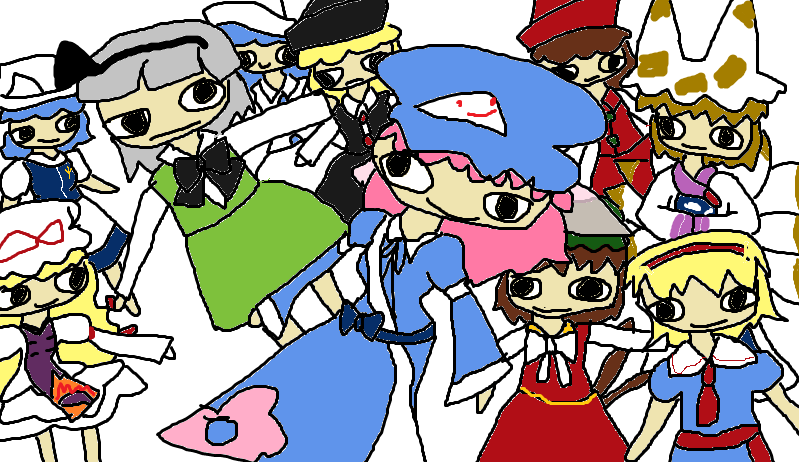 LET ME CLEAR MY THROAT!!
kick it over here baby pop, and let all the fly skimmies
feel the beat MMMMMMMMMMMDROP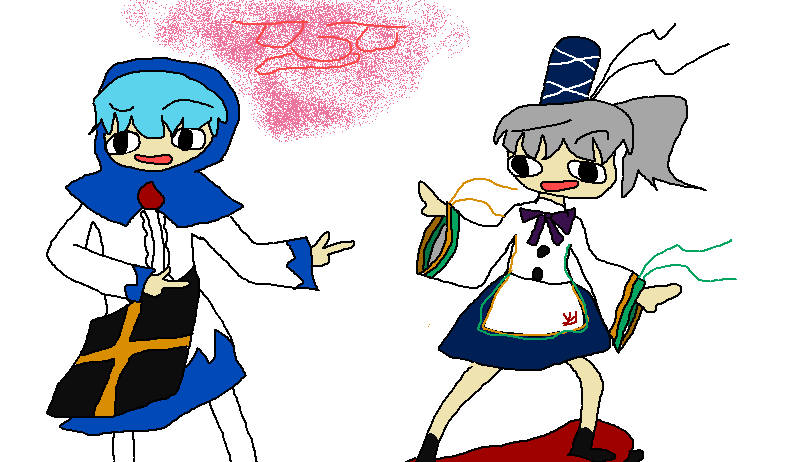 watch out guys. they may think they look cool, but these are gensokyo's biggest dorks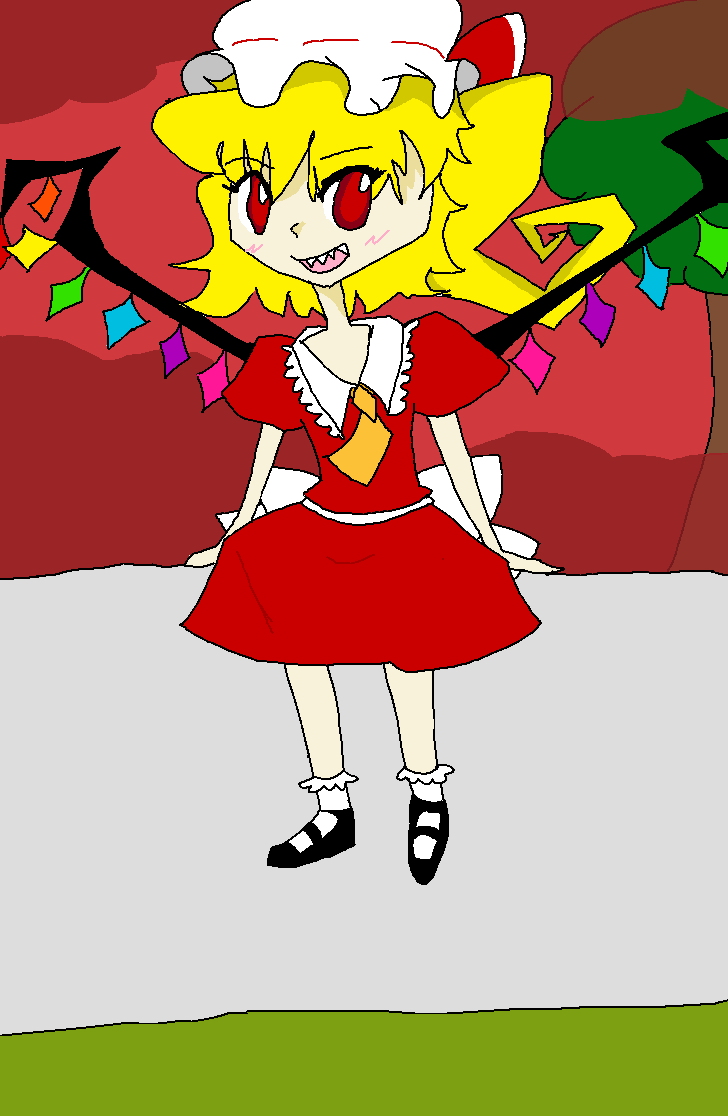 aaaa i made a lil flan-chan in ms paint. i tried to make it look okay and i think I DID MAKE IT LOOK OKAY!!!!!!
ass.html-exclusive thoughts on this picture!! yes i'm adding this to ass.html, its objectively ass.