This is nice website!
2hu 17 edition!
I made this site on 12/4/16
maybe I will add more to this in the future, maybe not, I don't know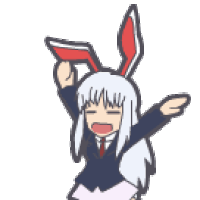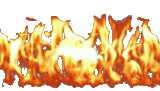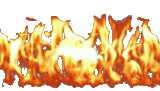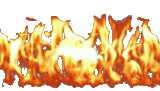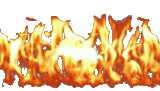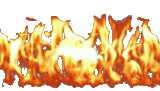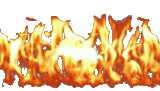 Updates!
Konnichiwa! Welcome to my brand new, remodeled site! Please enjoy it here!!!!!! Arigatou!
3/9/19
BRASS MONKEY THAT FUNKY MONKEY BRASS MONKY JUNKIE
hey guess what????????????????????? suwako!!! beat!! i beat suwako!!!!! it felt rlly surreal thoguh!!!!! suwako has been beat!!! SUWAKO!!!
thers more suwako stuff on the 2hu page!! now thats what i call another victory royale!!
so whats the time???? its time 2 get ill!!!!
also uhh i realized that the dancing orin gif, yknow the one, it uhhhhh kinda syncs up with "make some noise". orin's got good taste!
4/6/19
TEXAS!! i was in texas 4 most of spring break!! had a rlly nice time and guess what i found???? so we went 2 this japanese book store and they had copies of strange creators of oouter world!!! it was from spring 2018, but whatevr!!! its all in japanese, but it comes w/ a cd!!! i havent listened to it yet, but boy is it cool!! oh also i took sum fumo pics!! we went to a botanical garden and there was a bunhca fumo pics taken!!!
so yea thats why i was gone 4 so long!! gomenasai!!!!!!
also i updated the usic player 4 springtime!!! not as much stuff this time, but whaterv. uhhh thers sum PCB on there bc spring. thers nothin from hsifs bc i couldnt find anything 4 aunn. whatevr!!!!!!
5/4/19
NO SLEEP TILL REITAISAI!!!!
touhou 17 demo is coming out 2day!!!! have you seen the demo cd?? cute newhu!!
so ppl are talkin about whne the demos gonna come out, and i gues s ppl have been sayin its gonna come out at 10:30 AM jst, which is like 9:30 PM in michigan time, so its gettin pretty close!!
but then sum ppl said that the demo probbly will be up for donload 2 hours l8r, so i gotta wait till what? 11 or 12? and that sux, but whatevr!!
also orinrinrin better be a playable 4th! yea ik its rlly unlikely, but a game about animals?? in hell??? sounds like orin!!!