This is nice website!
postcard edition!
I made this site on 12/4/16
maybe I will add more to this in the future, maybe not, I don't know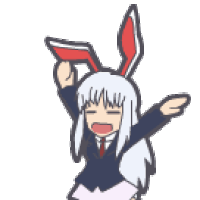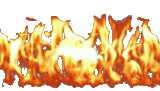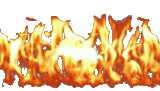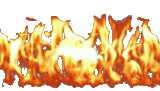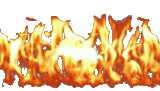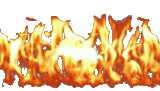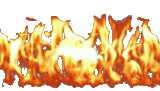 Updates!
Konnichiwa! Welcome to my brand new, remodeled site! Please enjoy it here!!!!!! Arigatou!
3/2/20
ILL BEE BACK SOON GUIZE IN TYPING FROM MY FONE RN, MY COMPUTERS BEIN STUPID AGAIN GOD HELP ME
3/13/20
okei so umm mu computer is being okay right nao... so ill be updatin a lil bit!!
frist of all im updating hte musci player bcuz its not winter anymore!!!! i added lots of stuff now bcuz the spring playlist never had that much muzak!
alsooo i added sum moar art to the sekret section of the site, lmao u prolly already know wher it is XP
ALSO 1 last thing.... SCHOOLZ OUT until the 6th LMAOOOOOOO i get all these dayz off so i'll prolly b updating alot!!!!!
3/19/20
so like a month ago maybe i was in bio, and wasnt paying attention bcuz i hate that class. so anyway i decided to draw a lil somthin for my friend, so i drew tenshi eating a corndog (sasuga) but added "if you like penis colada" and then "to:_______ from:______" to make it look like a postcard. SO ANYWAY, i was bored, board, today and i made that into a real thing!!
here it is, so what you can do is print it out then fold it down the line in the middle, so that both sides are facing outwards, then glue or tape them together. then you can mail it to whoever you want!! its 4x6 inches, so it'll be mailed as a postcard!! idk if the stamp square is the right size, but oh well!!
also, even though its mostly a joke, if you do use it PLEASE email me so i can see it bcuz that would be PHUNNY!