This is nice website!
how many days till 3.0 + 1.0?
I made this site on 12/4/16
maybe I will add more to this in the future, maybe not, I don't know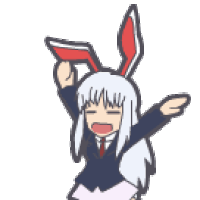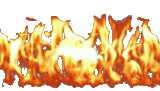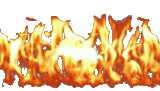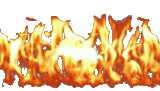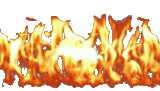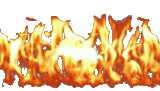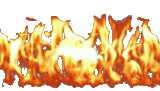 Updates!
Konnichiwa! Welcome to my brand new, remodeled site! Please enjoy it here!!!!!! Arigatou!
1/3/21
just finished da fifth (5th) episode of umineko..... they really had us in the first half!!!! also i ddnt like gaap in the last episode but shes like, okay now, i guess. luv battlah, luv beatrice, luv natsuhi, 'ate bernkastel, 'ate erika, 'ate lambda, simple as
1/5/21
MY FUMO ARRIVED!!!!!!!!!!!!!!!!!! a late christmas present to my present self from my past self, how nice of her!!!! back in august there was the big fumo sale so i placed an order (well, it was technically my ma who ordered it, i just gave her the money) and it finally arrived!!!!!! BUT (two)WHO IS IT?!?!?!??!? well by the thyme i could place an order, reisen was alreayd sold out, so i just told my ma to surprise me and GAH she didnt give any hints!!!!!!! ANYwAY ITS YUYUKO!!!!!!!! aaaaaaaaa shes so kawaii desu~! i dont have many pics rn, and i'll post some 2morrow bcuz its LATE!!!!!!
1/10/21
ooooooh i finished the sixth (6th) episode of umineko... what an emotional roller coaster!!! i leanred spoiler text, so read at you own risk....
spoilers

GAH battler looks so handsome in his new cape!!! i still fuking hate erika and bernkastel... lambda is alright now. i loooved the wedding between beatrice and battler.... guys theyre fucking married now!!!! i also really liked featherine...... but then i read the ???? and now im kind of scared for what happens next.... i dont want the happy ending to go away!!!!! also ronove, virgilia, and gaap are some of my favorite characters now. i mean i always thought ronove was kakkoi, but virgilia and gaap are like, cool now